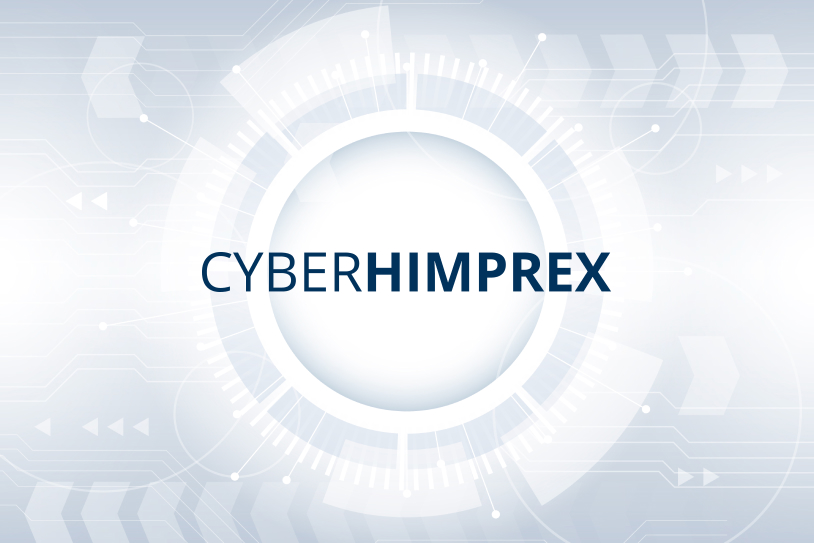 CYBERHIMPREX (Cybersecurity of Healthcare Improved in a X-border perspective) consortium is composed by three Healthcare Organizations (HCOs) located in Greece, Italy and Spain, and by the Università Cattolica del Sacro Cuore (Italy), coordinator.
The consortium implements the CYBERHIMPREX project. The project is co-financed (50%) by the European Commission (EC) under the topic DIGITAL-2022-CYBER-02-SUPPORTHEALTH f the Digital Europe Programme (DIGITAL).
With this topic the EC has the purpose to support cybersecurity resilience in healthcare and health institutions, which have been put under particular stress over the recent years, especially further to the COVID-19 crisis, in view of limiting the damage of safety-critical cybersecurity incidents which have affected hospitals and health services providers.
The focus is on improving the cybersecurity capabilities of healthcare and health institutions across the EU, including cybersecurity services and products, skills and training, awareness raising, and exchange of information among others, also via cross-border solutions.
The project has started on 01 January 2023 and will end on 31 December 2024.