CYBERHIMPREX project kick-off meeting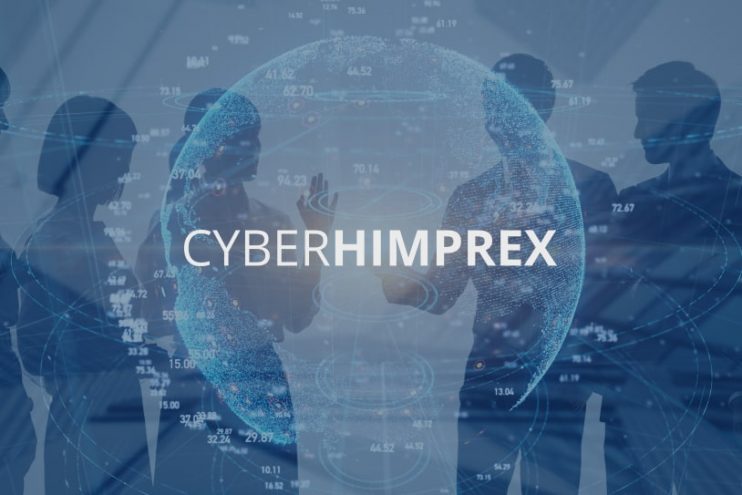 2-3 February 2023
CYBERHIMPREX project kick-off meeting took place in Rome in Gemelli hospital premises. The meeting has involved representatives from all four CYBERHIMPREX Consortium partners.

Three key stakeholders provided input to the project, participating in presence (representatives of the Italian National Cybersecurity Agency) or connecting on line (the chair of the EH-ISAC, the Project Officer of the project).

Also representatives from two H2020 Projects (PANACEA an CUREX) provided a description of some of the innovative cybersecurity solutions that will be considered for up-taking during the project: RHEA, RINA, University of Abertay, University of Piraeus.